Floor coatings
We offer many different floor coatings, all with a wide verity of attributes, and advantages including Epoxy and Urethane coatings.

drainage and sloping
Do you have standing water? Inadequate drainage? We can slope any floor, add, remove, or relocate any drain.

Rapid Response
We offer a rapid response service for both new and existing customers. With only a 2 day lead time, we can be at your facility to perform emergency patch and repair.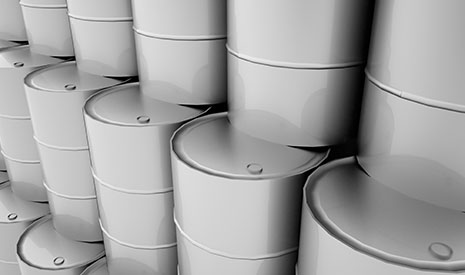 Bulk savings passed on to you
We buy all of our products in bulk quantities to help save you money. We also stock many of our products, allowing us to respond quickly to emergency patching or last minute projects.
We partner with anyone!
Do you have a product you want us to work with? We will work with any manufacturer to apply any system you wish.