Floor coatings
We offer many different floor coatings, all with a wide verity of attributes, and advantages including Epoxy and Urethane coatings.

drainage and sloping
Do you have standing water? Inadequate drainage? We can slope any floor, add, remove, or relocate any drain.

Rapid Response
We offer a rapid response service for both new and existing customers. With only a 2 day lead time, we can be at your facility to perform emergency patch and repair.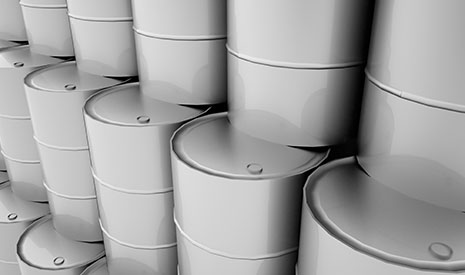 Bulk savings passed on to you
We buy all of our products in bulk quantities to help save you money. We also stock many of our products, allowing us to respond quickly to emergency patching or last minute projects.
We partner with anyone!
Do you have a product you want us to work with? We will work with any manufacturer to apply any system you wish.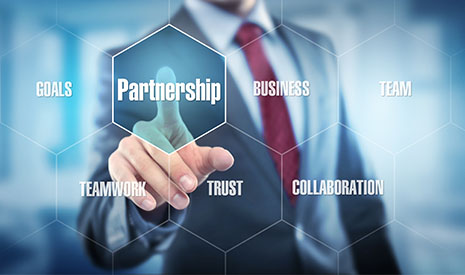 Food Floors LLC - Industrial Flooring Solutions for Food Processing Facilities
At Food Floors LLC, we understand the unique challenges faced by food processing facilities when it comes to flooring, walls, and ceilings. That's why we offer a comprehensive range of specialized services tailored to meet your specific needs. Our experienced team works with you to develop a solution that is both efficient and cost-effective, ensuring that your facility remains clean, safe, and in compliance with industry regulations.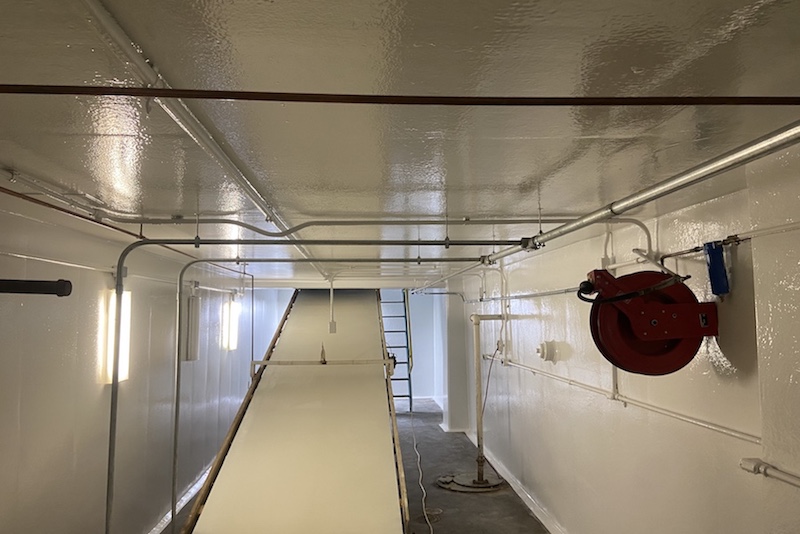 Monolithic Floor, Wall, and Ceiling Systems
We provide seamless, monolithic flooring, wall, and ceiling systems that are highly resistant to chemicals, thermal shock, and heavy traffic. These systems can be customized to meet the specific environmental needs of your facility, ensuring a durable and hygienic surface.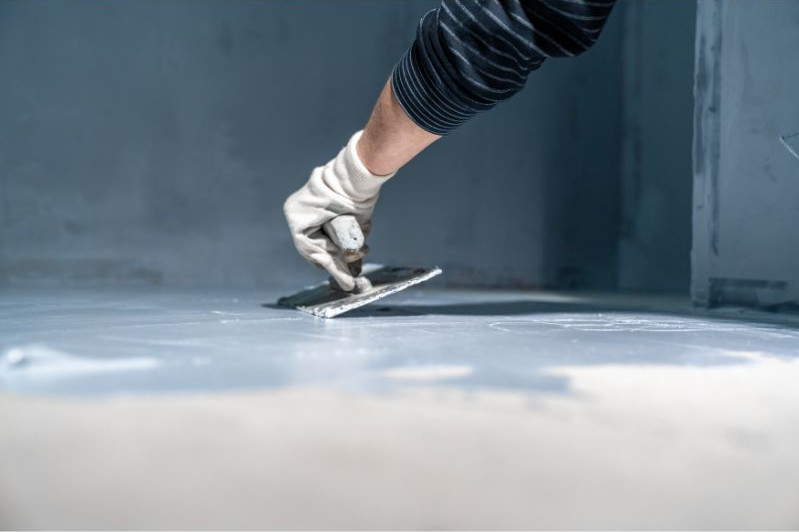 Non-skid Surfaces
Safety is paramount in food processing facilities. Our non-skid surfaces help to reduce the risk of slips, falls, and accidents by providing increased traction and grip for workers.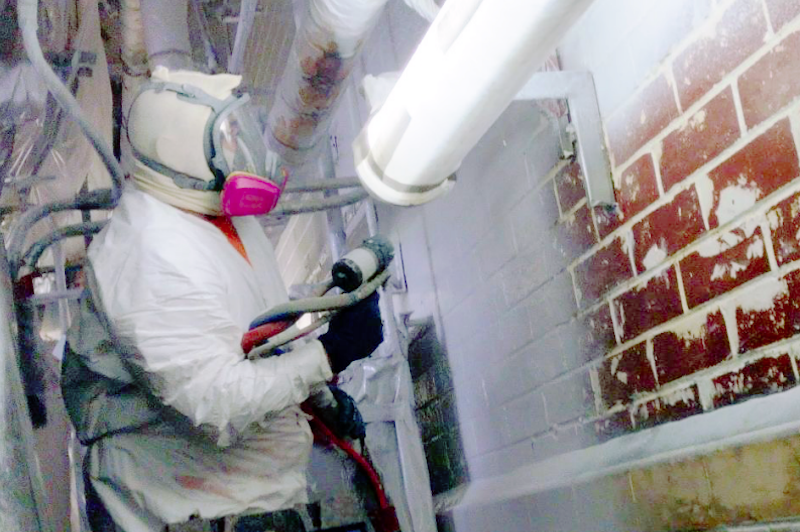 Waterproofing
Our waterproofing services protect your facility from water damage and leaks, extending the lifespan of your flooring, walls, and ceilings while helping to maintain a clean and sanitary environment.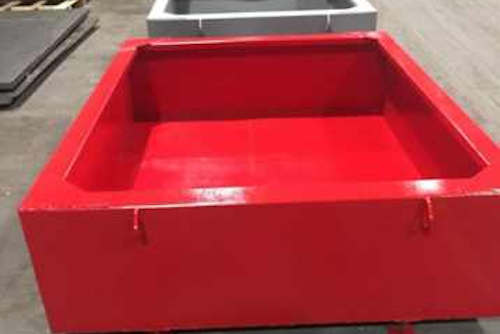 Secondary Chemical Containment
We offer secondary containment systems designed to contain and control spills or leaks of hazardous materials, ensuring the safety of your employees and the integrity of your facility.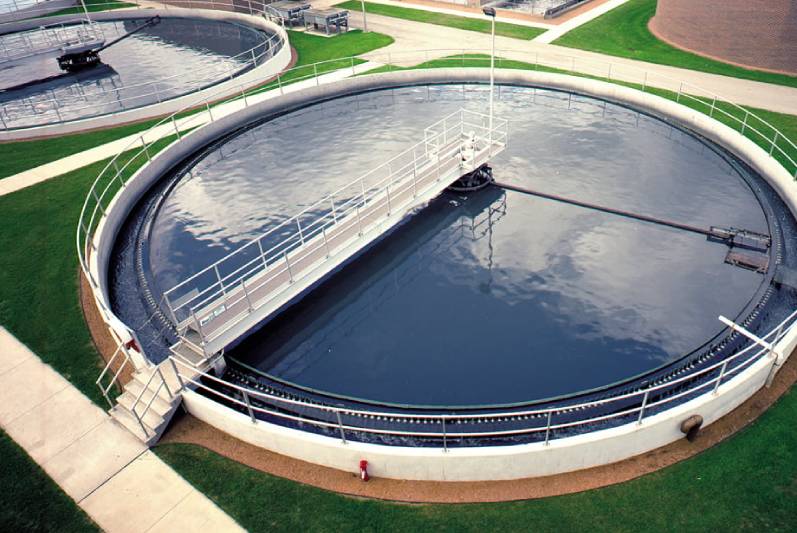 Wastewater Management
Our wastewater management services include the design, installation, and maintenance of wastewater treatment systems, enabling you to comply with environmental regulations and reduce the risk of contamination.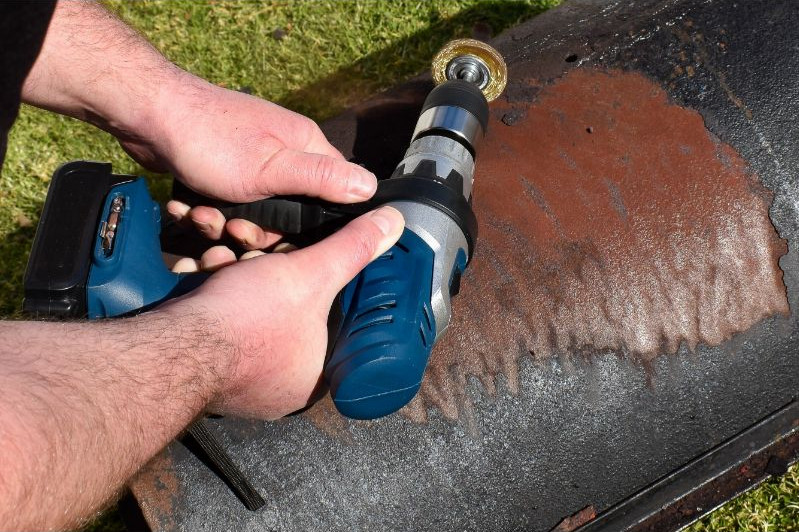 Rust Mitigation
We offer rust mitigation services to help protect your facility's structural components and prevent costly repairs or replacements.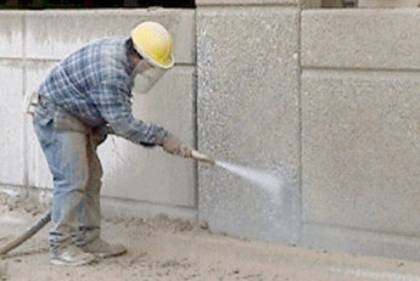 Abrasive Blasting & Cleaning
Our abrasive blasting and cleaning services remove dirt, grease, and contaminants from your flooring, walls, and ceilings, providing a clean and hygienic surface that meets industry standards.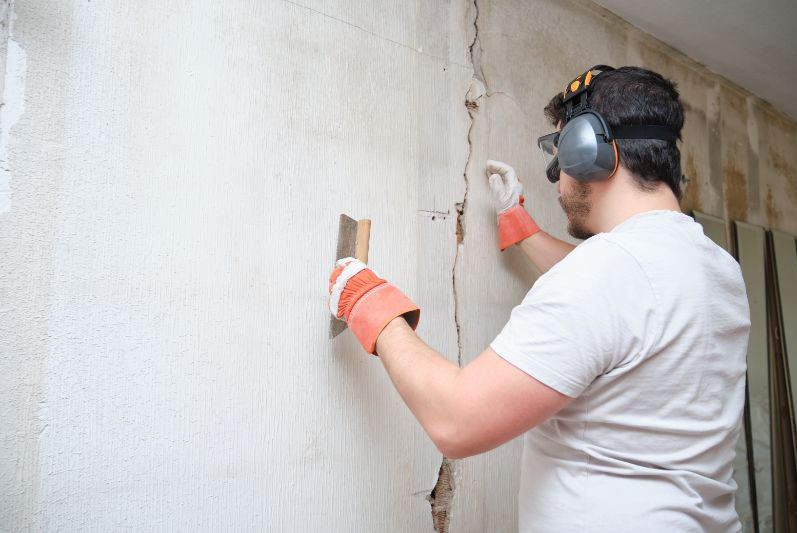 Concrete Repair & Joint Sealant
We provide comprehensive concrete repair and joint sealant services, ensuring your facility's floors remain durable, safe, and easy to maintain.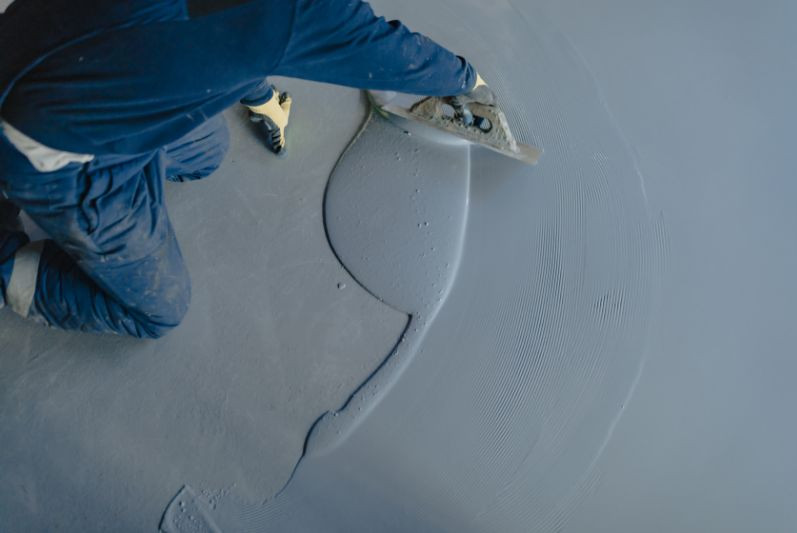 Patch Kits
We provide patch kits specifically designed for repairing small damages to your flooring, walls, and ceilings, ensuring quick and efficient restoration to maintain a clean, safe, and hygienic environment.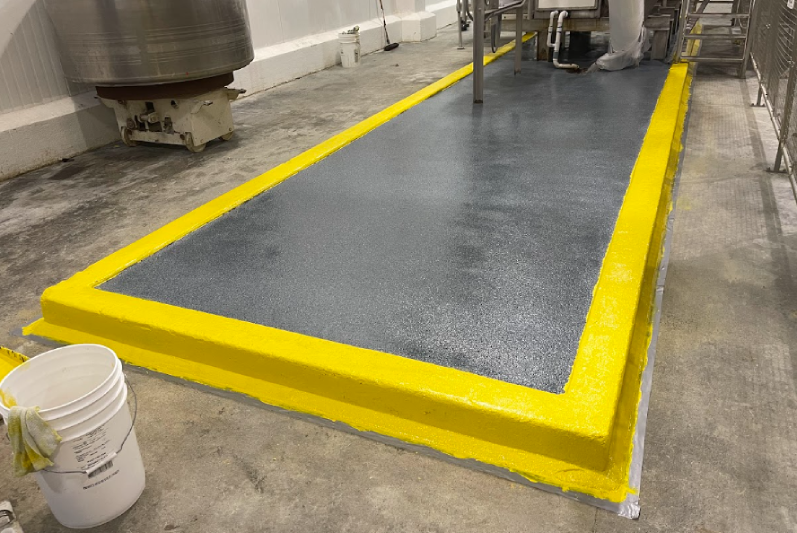 Safety Paints
Our safety paints help to improve visibility and safety in your facility, with options such as reflective, glow-in-the-dark, and slip-resistant coatings.
At Food Floors LLC, our commitment to excellence and customer satisfaction has made us a leading provider of industrial flooring solutions for food processing facilities. Contact us today to discuss your specific needs and learn how we can help create a safe, efficient, and compliant environment for your business.